Nissan Cars for Sale in Texas
Conveniently located in Lufkin, Loving Nissan is the place to go when it's time to find your next new car. We understand that purchasing a new car is a big deal, and our friendly and knowledgeable sales personnel always go the extra mile to make sure you're able to find the new Nissan car that's the right fit for you. With our massive inventory and experienced sales team here to assist, shopping for your next new Toyota car has never been easier. Learn more about the new cars available now at Loving Nissan, including the Altima, Sentra, Maxima and Versa, then come by and let us help find one that can meet all of your wants and needs today!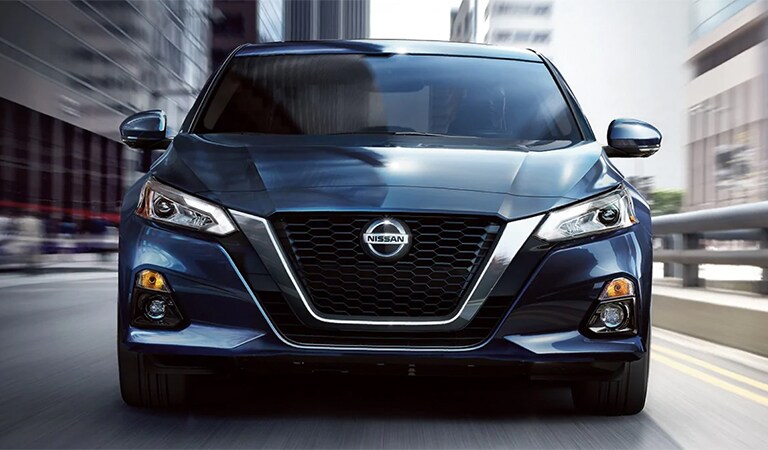 Nissan Altima
Altima's Intelligent AWD continuously monitors road conditions and can respond to changes faster than the blink of an eye. With their exceptional performance and refined interiors, you don't want to miss out on everything Altima has to offer.
Nissan Sentra
Crisp and modern, these latest Nissan Sentra models feature advanced technologies and a premium feel. With their sport sedan suspension and advanced steering system, every Lufkin corner is a revelation when driving a new Nissan Sentra.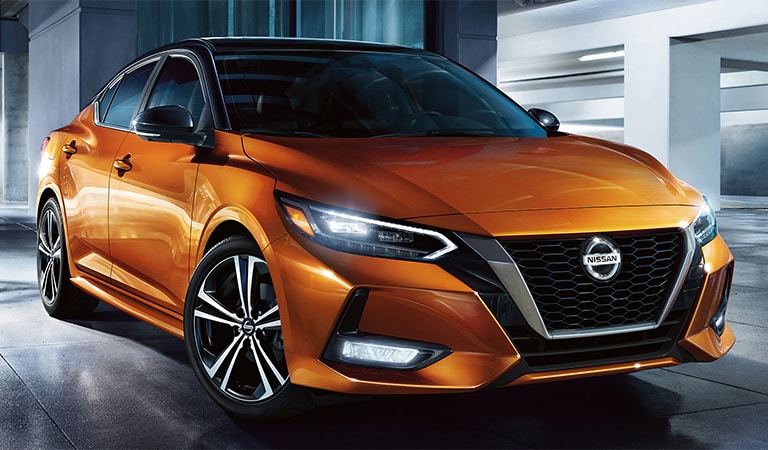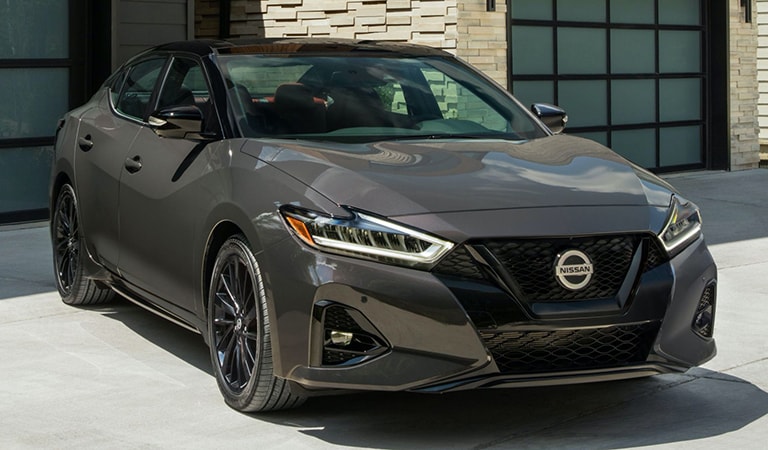 Nissan Maxima
Feel more confident on the Texas roads thanks to the advanced driver assist technologies for the new Maxima. The four-door practicality and 3.5-liter V6 engine of Nissan Maxima can transform any Lufkin journey into a thrilling adventure.
Nissan Versa
We designed Nissan Versa models to be roomy, easily accessible and highly flexible. Versa's available 60/40-split fold-down rear seats allow owners to add plenty of gear, while a convenient pass-through trunk lets you bring extra long items.